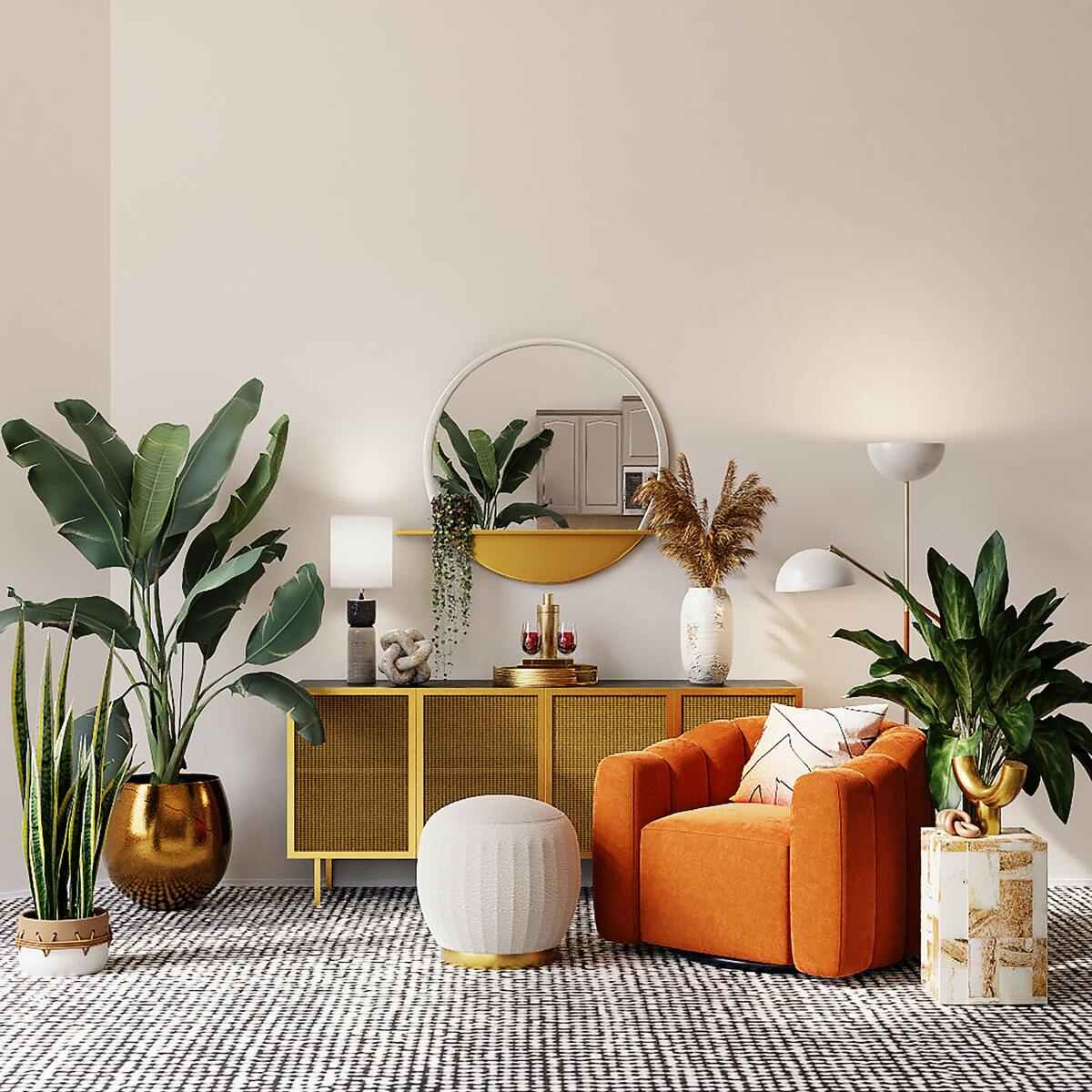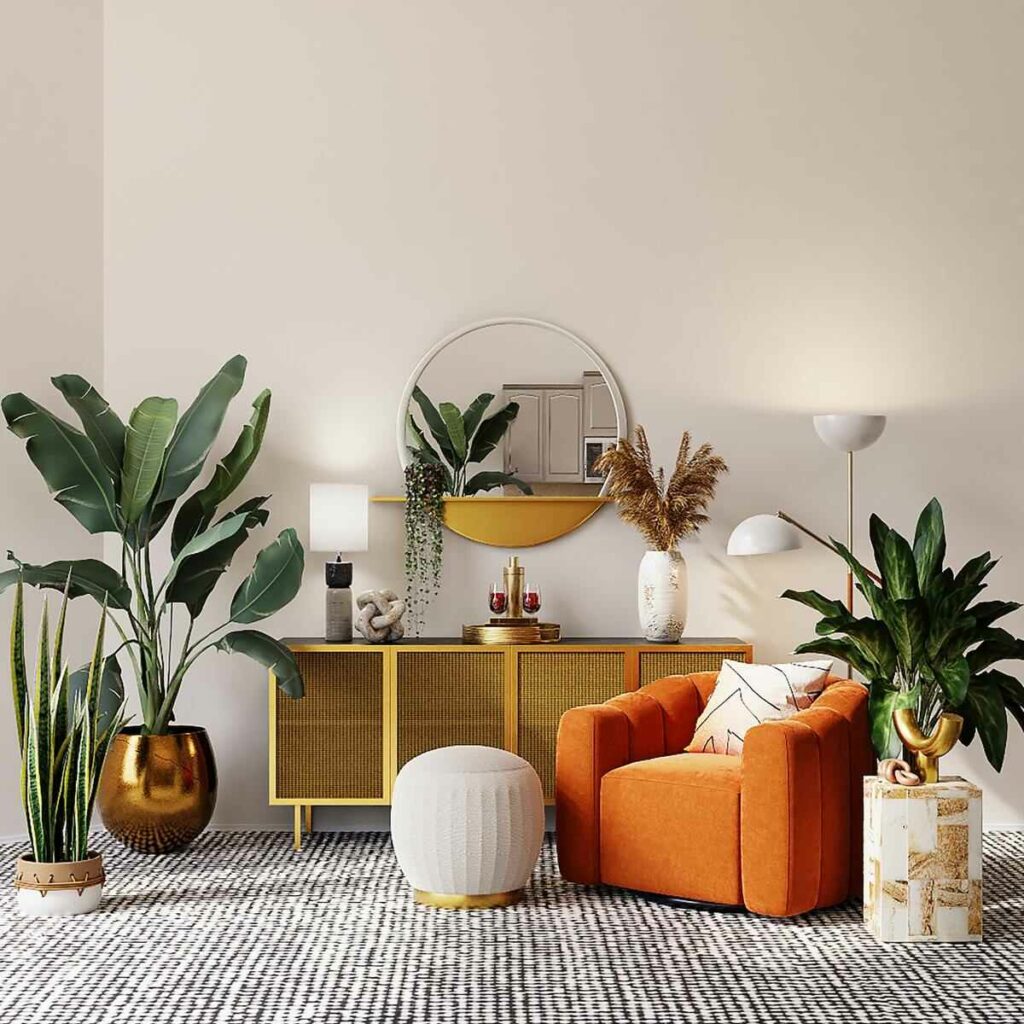 As many trees and shrubs take on various shades of yellow, orange, red, and brown, fall typically arrives with a fragrance of cozy homeliness. For this reason, it's always a good idea to bring fall's fiery-colored earthiness into your home.
Here are some fall trends interior design in Berkeley that draw inspiration from crunchy leaves, pumpkin patches, ripening apples, and, of course, chilly breezes.
1. Warm, Earthy Color Palettes
As the days get shorter, it's only natural to want to spend more time in the warm, cozy confines of home. Incorporating deep, earthy tones can add a touch of warmth and rich, natural beauty to your interiors. What's more, earthy tones can be incredibly soothing and calming, which means you can use them to set the mood for your space. From creamy sand-colored tones to bold reds and browns, fall has a lot to offer. These warm, earthy colors can turn your home into a sanctuary that allows you to escape the dreary days ahead.
2. Sustainable and Natural Materials 
Take it a step further and incorporate some natural decorative pieces into your space. With many companies going the eco-conscious route, it's that much easier to find sustainable materials that can last a lifetime. For instance, you can switch to plant-based rugs and sustainably source wool throws. Even something as simple as placing wildflowers in hand-made pots or porcelain stoneware can add an air of comfort and sophistication to your home while being incredibly sustainable.
3. Bold Colors and Wallpapers
If you've had enough of muted colors, fall is the perfect time to brighten things up in your home. Bold colors are typically associated with maximalists, but this doesn't always have to be the case – bold colors don't have to be overwhelming. Just take a walk about your neighborhood and observe the colors that draw you in and how they make you feel. If you gravitate more toward yellows and browns, then these are the colors you should incorporate into your home décor in Berkeley.
4. Soft Curves in Furniture Pieces
Curves, rounded corners, arches, and soft edges have a way of softening a room. They offset the boxy dimensions that are typical of modern architecture and give your eyes space to settle down and rest. It all comes down to simple psychology – humans are naturally drawn to curved soft curves as they signal safety and calm. Now, that's the perfect reason to buy that gorgeous, rounded couch you've been eyeing.
5. Vintage Pieces
Another way to take the eco-conscious route is to buy vintage or antique pieces. Chances are, items in a vintage shop are likely to be well-made and unique. Incorporating furnishings, accessories, and even color palettes from an earlier period are bound to make your home more inviting and a tad bit more interesting. No matter your style, you can draw inspiration from art deco, shabby chic, and mid-century and find elements that give your home an old-fashioned but elegant look.
Get in touch with us to know more about interior design and bathroom remodel in San Ramon.