A custom home build or design project involves multiple crucial roles, including architects, interior designers, contractors, and more. Many who are thinking about or planning an interior project need to be made aware of the ideal timing and order for making these hires, which can lead to complications down the line.
To streamline the process and ensure a successful project, hiring an interior designer right from the start is advisable for the three reasons below.
Reason #1: An Experienced Specialist to Answer Your Questions
We can help you answer the big pre-project questions, such as:
What are you looking to accomplish? 
How much overall investment are you considering to achieve your goals?
What is your timeline expectation, and is it realistic? 
We answer these questions and beyond before any formal planning or drawing commences. By working closely with a designer who addresses these questions, you can establish a clear project direction, set realistic expectations, and start laying the groundwork for a successful design project.
Reason #2: An Expert to Evaluate Function and Design Factors
We also collaborate with architects or builders to optimize aesthetics and functionality during the planning phase. While architects often focus on structural aspects and floor plans, designers bring a unique perspective by considering how you'll live and interact within the space, addressing factors like cabinetry and furniture placement, lighting, and overall user experience to create a harmonious and practical environment.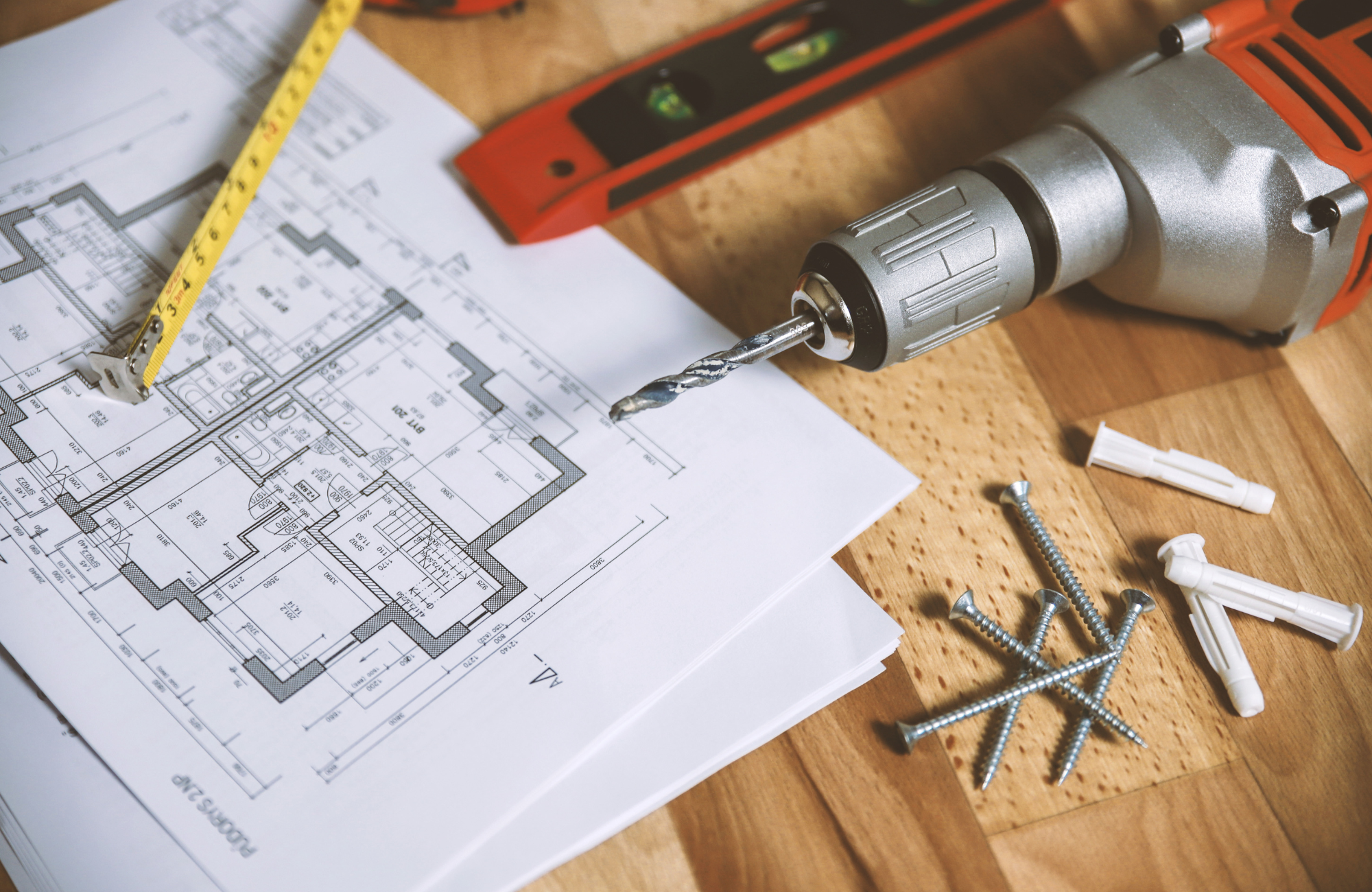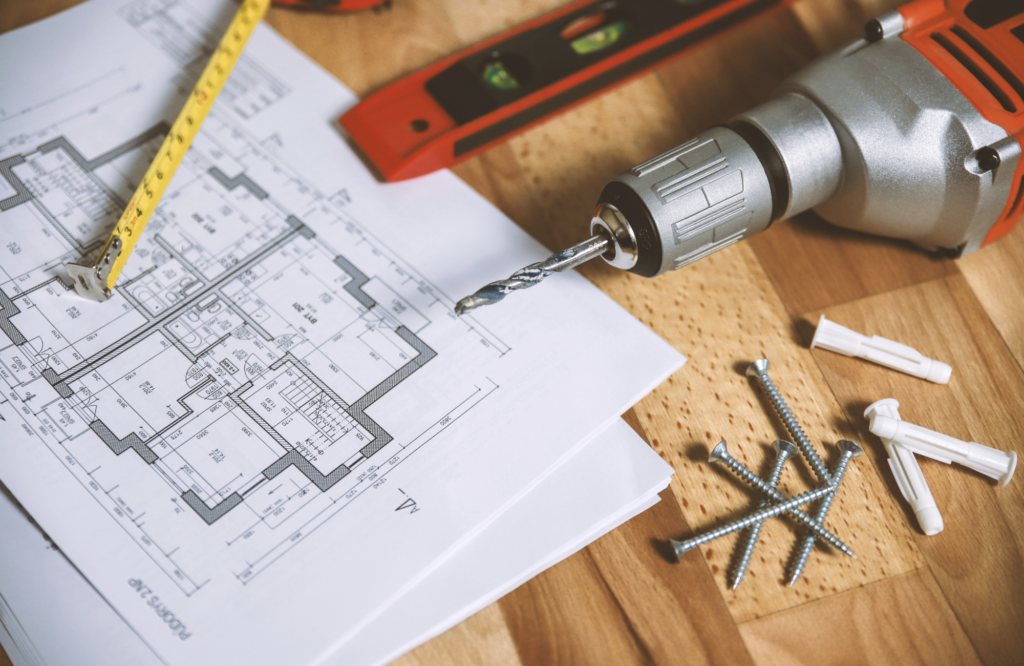 Reason #3: A Consultant to Connect You with Trusted Pros
Designers typically have extensive networks of trusted and skilled tradespeople they've personally vetted and can refer, ensuring a seamless project execution. By relying on these professionals, clients can have confidence that every aspect of the project, from construction to finishing touches, will be completed to high standards, exceeding expectations and minimizing worries along the way.
Planning is the key to a successful project, so if you're ready to get started, we'd be delighted to help! Reach out today!
Warmly,
Sheeja