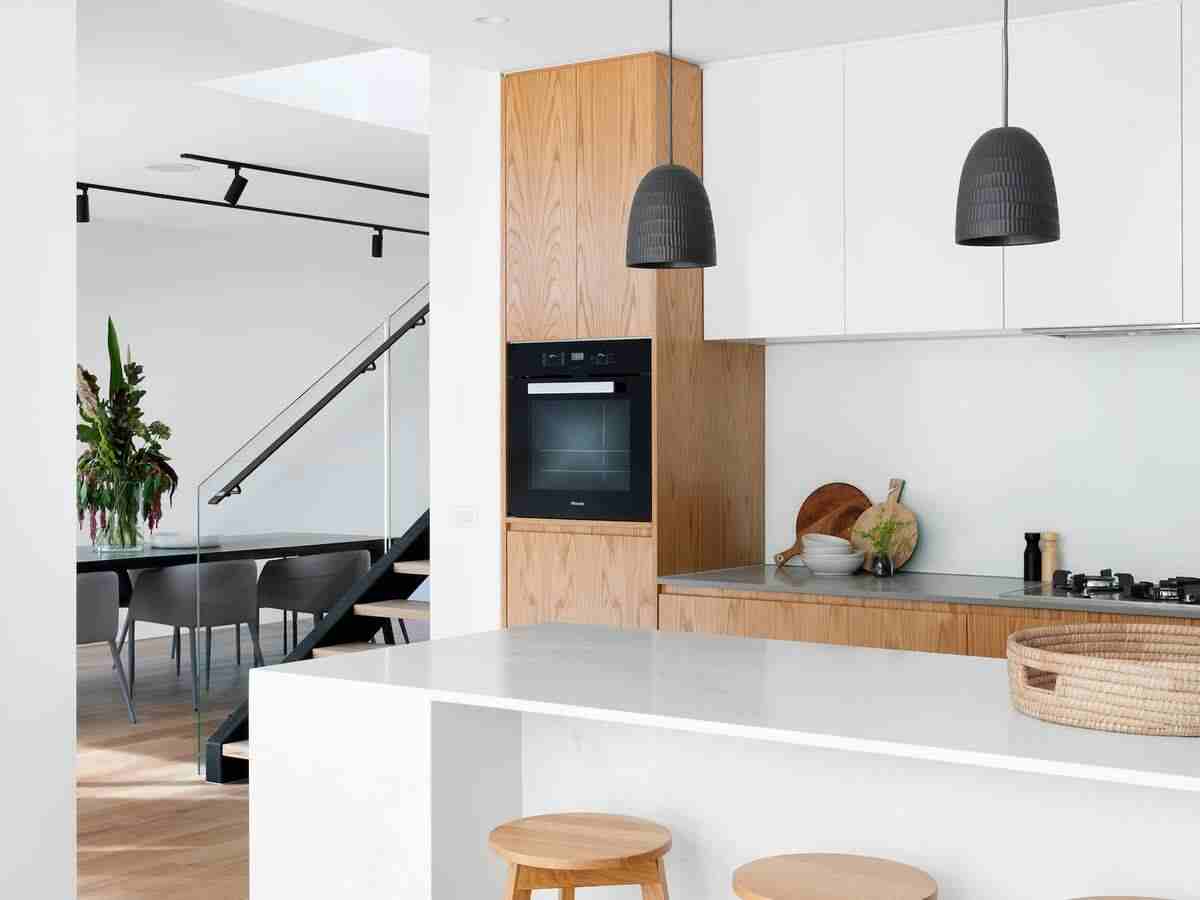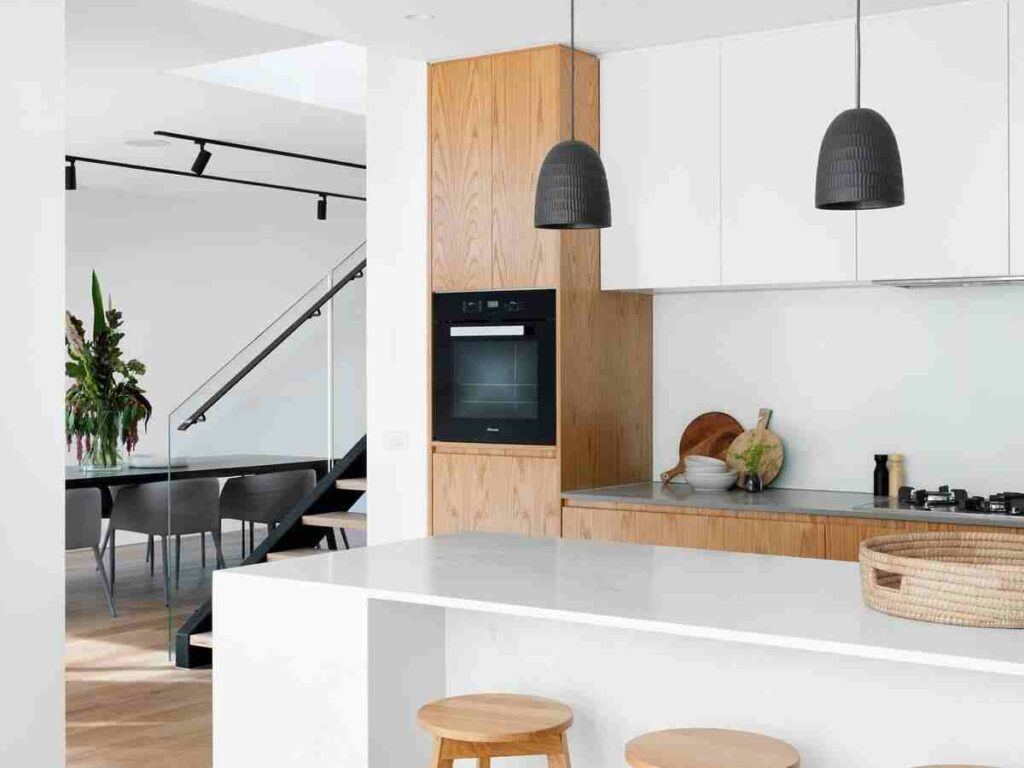 From adding character to expressing your style, home décor brings out the best in every living space. That's why it's so important – and fun! – when decorating any place; San Ramon home is no exception! To make sure you stay ahead of this ever-evolving sector, here are some inspiring trends that will help bring new life into your personal abode: from vibrant colors to minimalist schemes, there's something for everyone looking for a bit of inspiration – or even just an exciting change. Here are some trends to watch out for, if you're looking for inspiration for home décor in San Ramon, CA.
Warm neutrals, bolder and darker hues
Neutral interiors don't have to be boring! Create a warm and inviting atmosphere with the use of comfortable neutrals such as taupe, honeyed beige or ochre. These shades invite calmness into your home for that perfect sense of serenity. Go even bolder by adding pops of color like mustard or plum- these statement pieces will give your space extra personality!
Curves everywhere
Take a step back in time this year with interior design inspired by the Renaissance. Celebrate texture and flow, creating spaces that feel inviting yet still remain timelessly elegant through curves reminiscent of this classic era; track lighting against arched doorways showcases stunning sculptures, while plush couches enhance lovely alcoves around every corner! Embrace your creativity to bring unique looks into any space for 2023.
Natural materials and elements
If you're looking to infuse your home with an extra layer of beauty, nature can be the perfect source for inspiration! Incorporating natural materials such as wood, sisal and stone into a space adds texture and life. Not only do these elements create visual interest – they also imbue the area with character that'll make it all yours.
Statement lighting
Illuminate your home décor in San Ramon, CA, with statement lighting and create an atmosphere reminiscent of The Great Gatsby's glamorous Roaring 20s. Add mirrored surfaces, metallics, bold designs, and art deco elements for a luxurious space filled with grandeur that won't go out of style in the coming years!
Wallpaper
Wallpapering a room has been around for some time, but interior design Alamo is taking it to the next level with daring and adventurous designs. From layering colors to introducing unexpected features, wallpaper provides endless opportunities for creative expression – let your imagination run wild!
Personalized design
Interior design is changing its tune as people switch from generic, Pinterest-perfect aesthetics to unique set ups that reflect their individual personality and style. This shift also emphasizes eco-consciousness throughout the home; combining vintage pieces with modern touches or sourcing materials locally can help infuse your house with character while keeping energy usage low. Put down those minimalist keys – it's time for a personal touch!
Refresh your home with the best interior designer in Oakland Hills. Let's add a sense of glamour and luxury to your home without compromising on comfort and coziness.