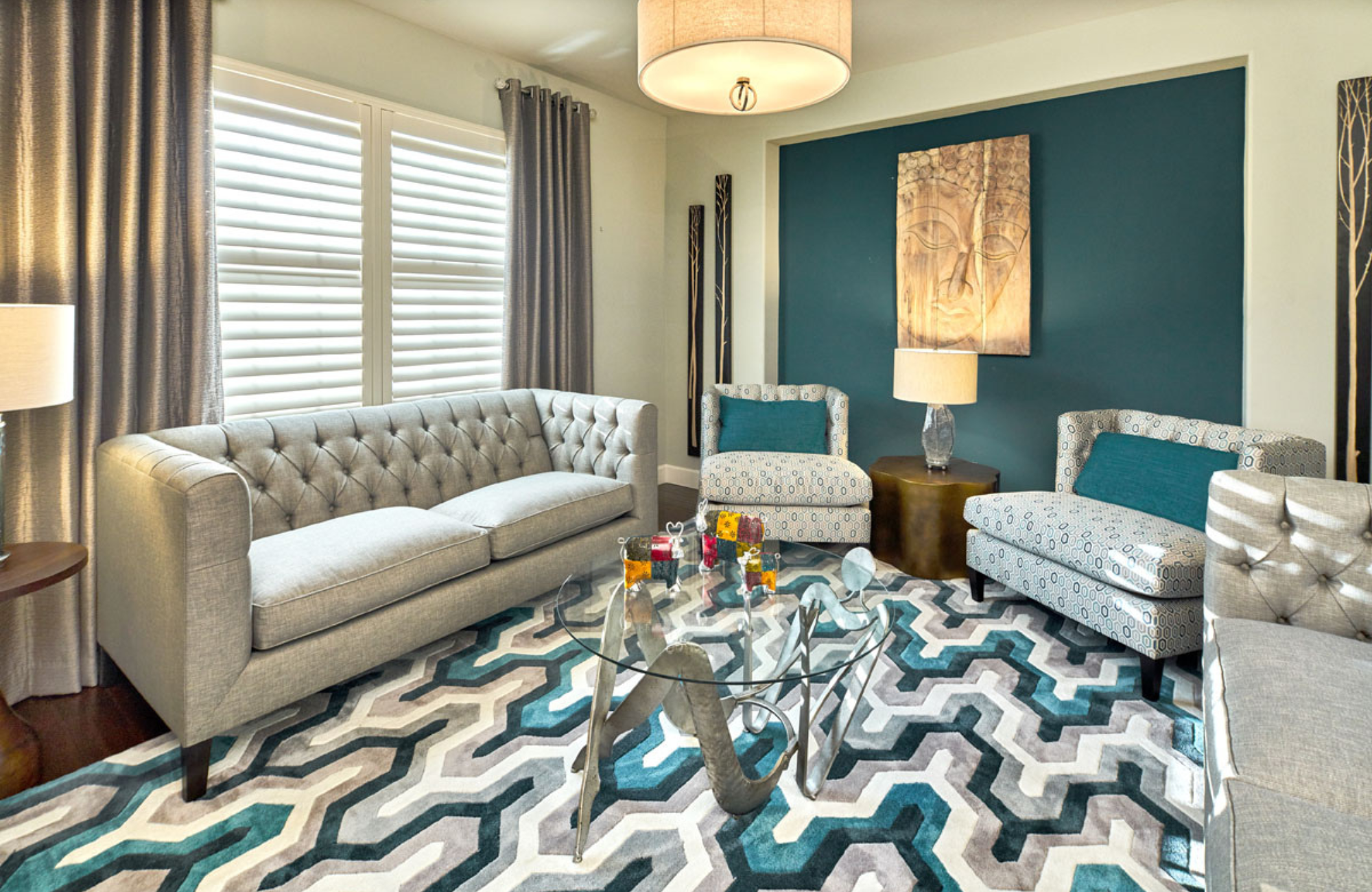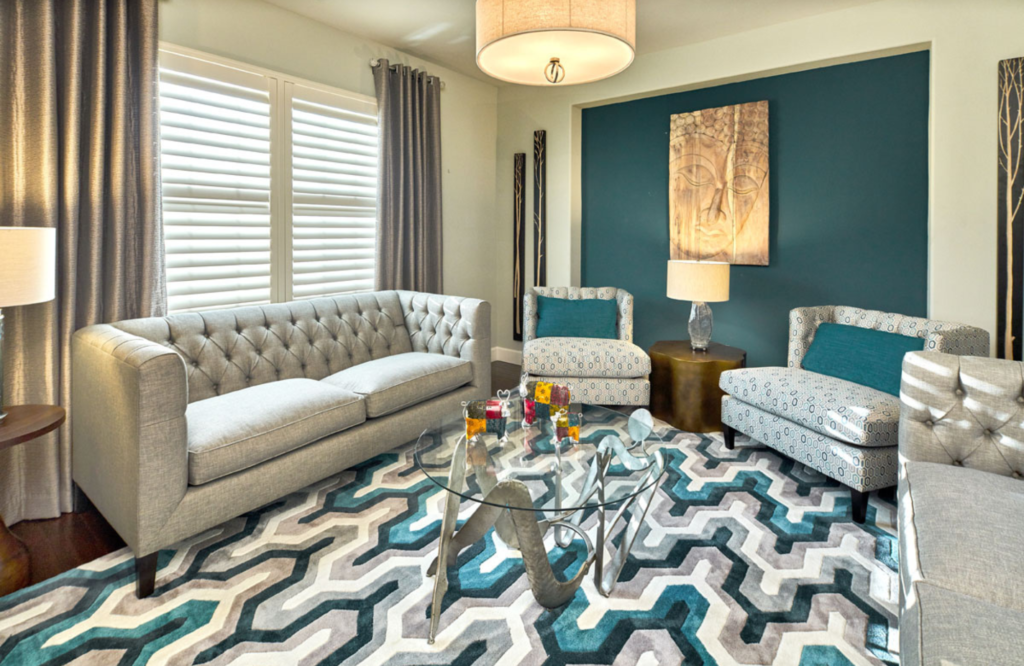 Sarah, a young professional, excitedly decorated her new city apartment with a trendy sofa from a popular furniture store. However, her excitement turned to disappointment when the uncomfortable and poor-quality sofa quickly showed signs of wear. Despite reaching out to customer service, she found herself stuck with a piece that didn't meet her expectations, regretting not investing in higher-quality furniture. This is one of many stories I hear from people.
While not all retail furnishings fall apart quickly, investing in custom-made pieces can be a reliable solution for those seeking long-lasting, comfortable, and unique furniture that perfectly suits their needs and preferences.
Custom-made furniture gives individuals more control over the materials, design, and construction process, resulting in higher-quality, tailor-made pieces built to last. Skilled artisans can take the time to ensure that every aspect of the furniture meets the customer's requirements, leading to a product that not only meets but often exceeds their expectations.
Reason #1: Durability & Longevity
Custom furniture and window treatments are constructed with high-quality materials and skilled craftsmanship, ensuring superior durability and longevity compared to mass-produced alternatives. These personalized pieces are tailored to the customer's preferences, resulting in furniture and window treatments that perfectly fit their needs and space.
Additionally, custom manufacturers offer better warranties and customer service, providing buyers with peace of mind and ongoing support for their investments.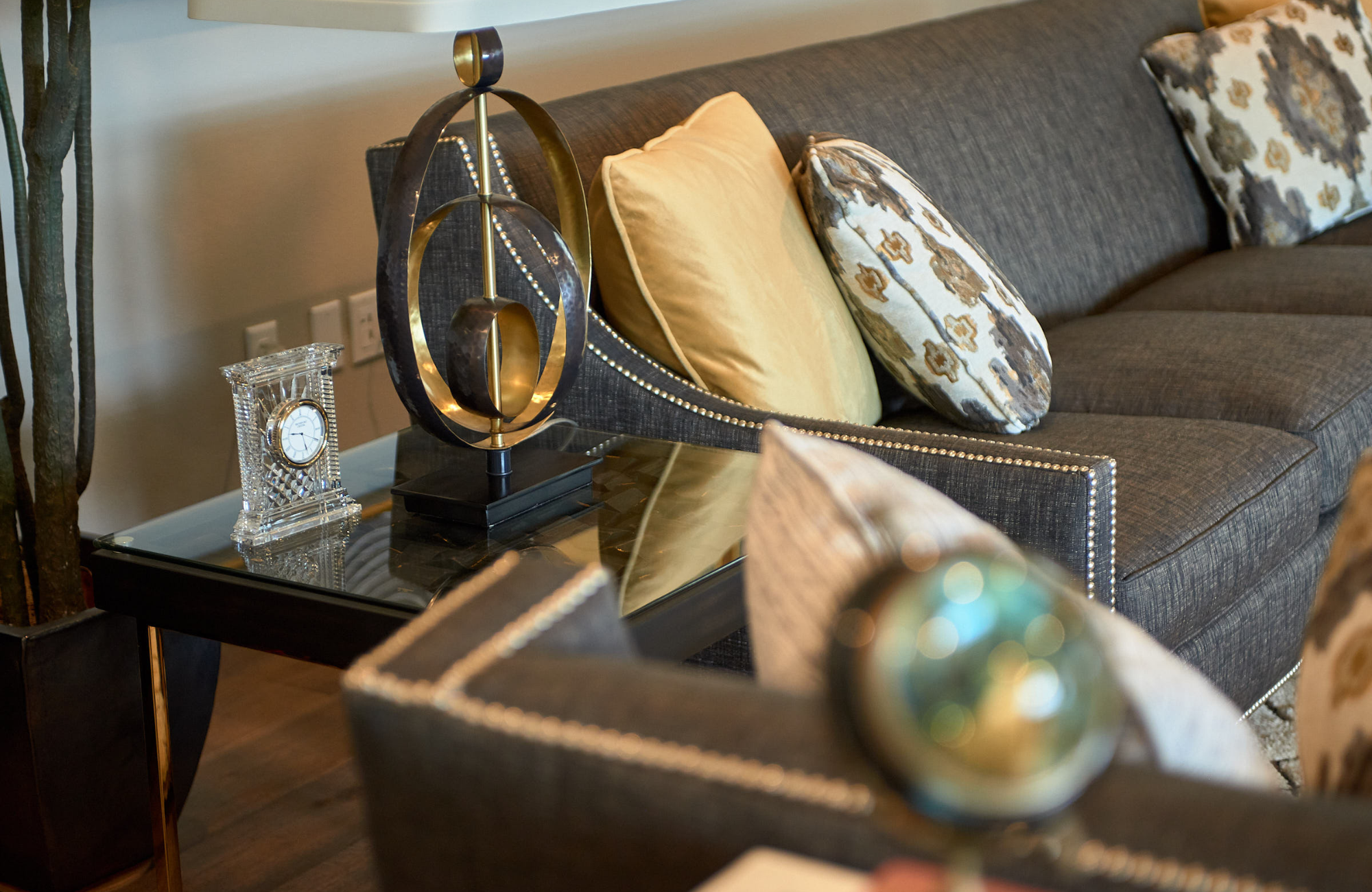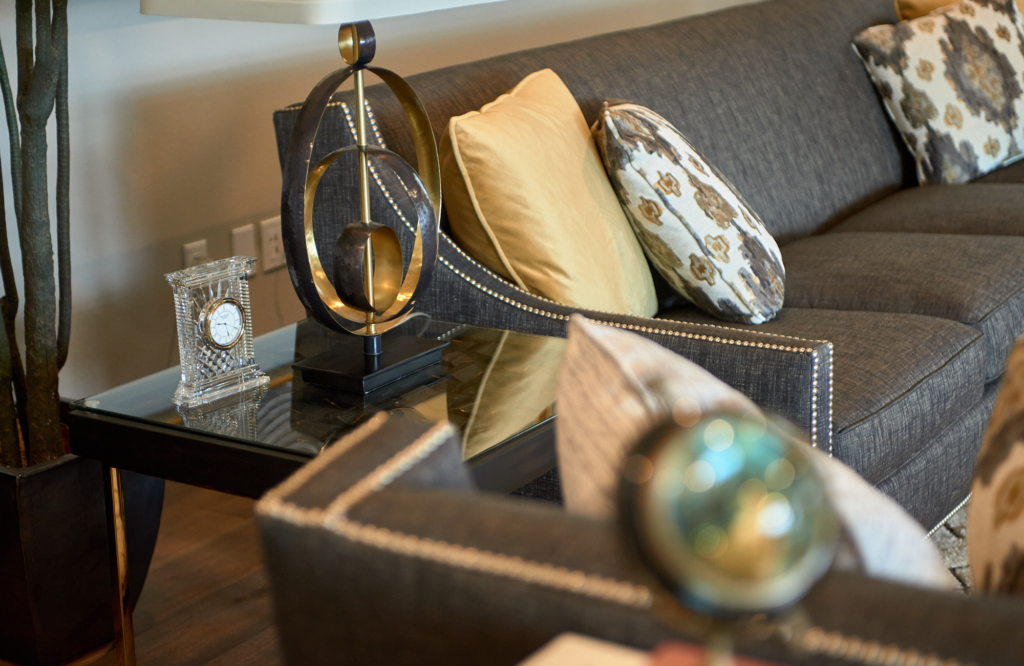 Reason #2: Customization & Comfortability
One of the benefits of custom furniture is its ability to cater to individual needs and preferences. The pieces can be customized for the width and depth to fit any body type or accommodate different family sizes, ensuring the utmost comfort for everyone. Similarly, custom window treatments offer a world of possibilities for personalization.
Homeowners can add linings for improved insulation, light control, and privacy. At the same time, motorization features provide effortless control at the touch of a button, offering the ultimate comfort and convenience in their living spaces.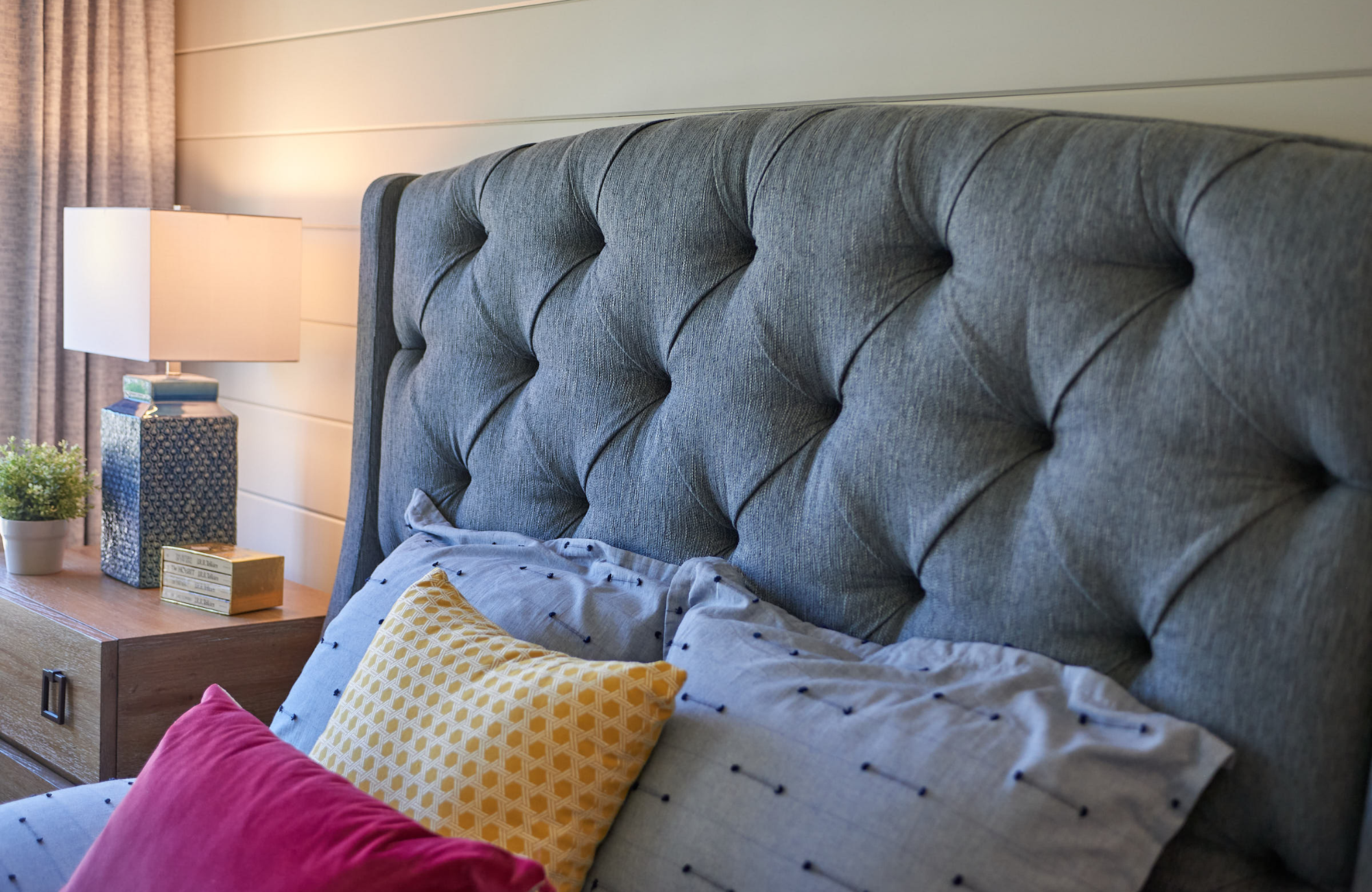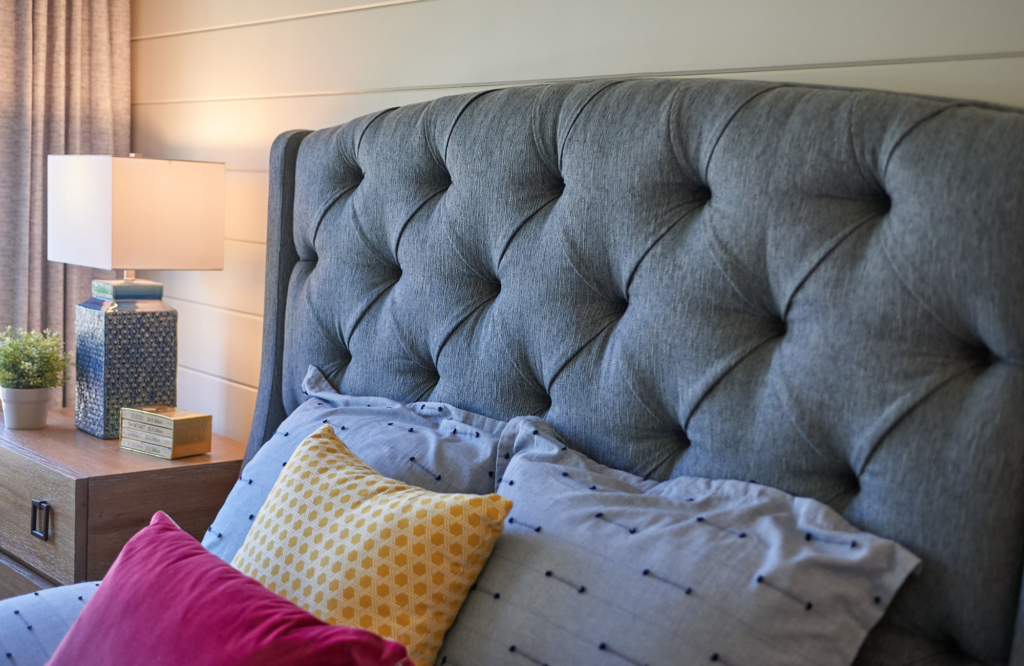 Reason #3: One-of-a-kind Styles
Custom furnishings offer an incredible array of style customization options, making each piece truly one-of-a-kind. A wide range of fabrics are available to fit the style and needs, including performance options that ensure both beauty and durability.
The fun doesn't stop there! With custom furniture, one can tailor arm and leg styles to suit the design preferences, finish selections and even add special touches like piping or opt for a captivating two-tone design.
Moreover, when it comes to window treatments, the possibilities are just as endless – selecting unique hardware can add the perfect finishing touch to the decor. This level of customization guarantees one-of-a-kind pieces that reflect the homeowner's taste and create a truly personalized and stylish living space.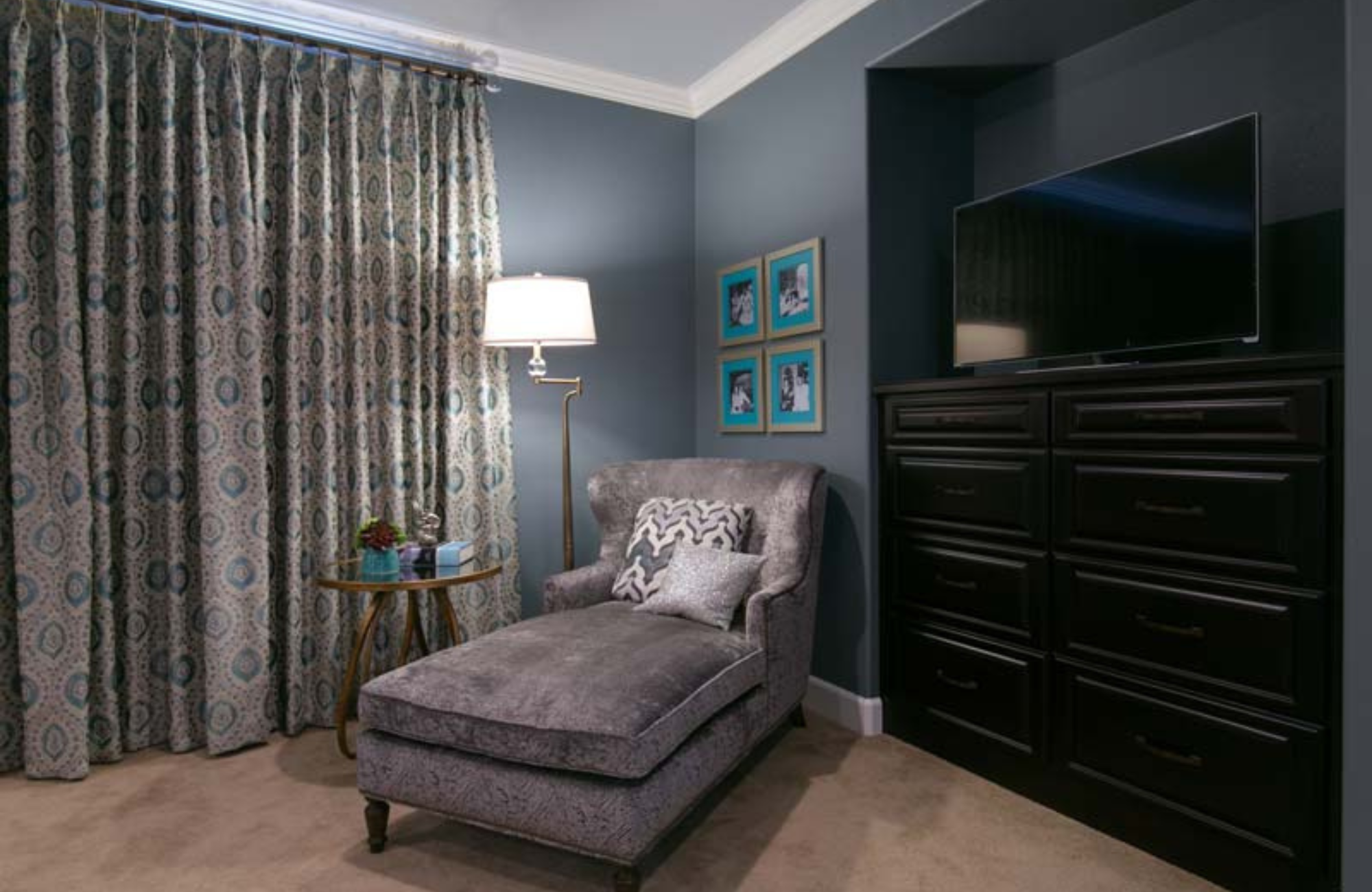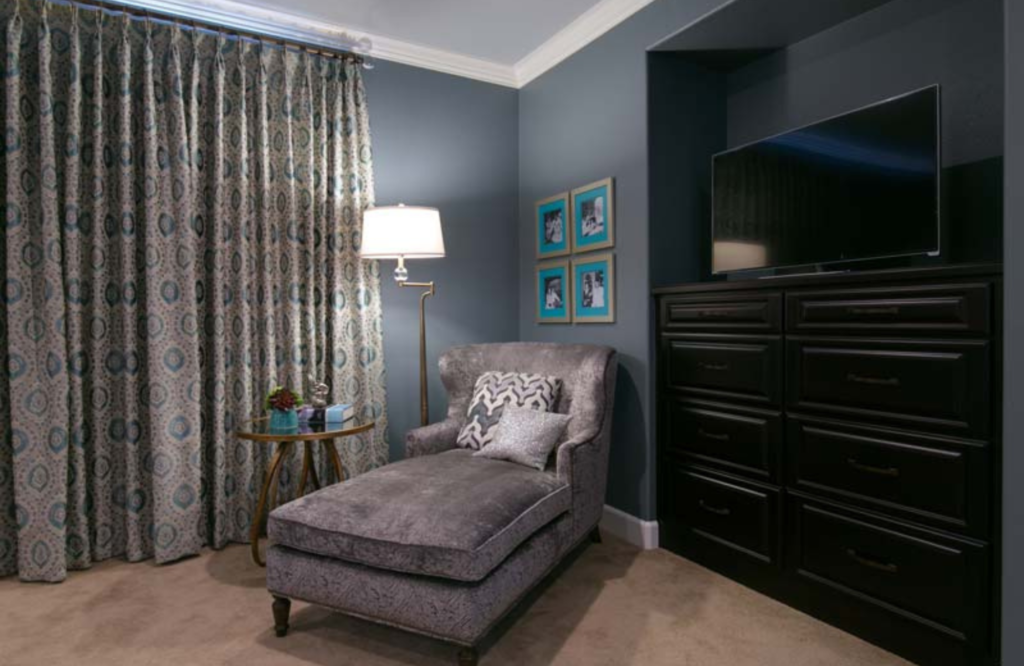 We do custom-designed pieces as required by each project concept. We maintain a curated list of vendors offering custom solutions and custom workrooms, allowing us to design and create unique and personalized furniture and window treatments for our clients.
If you're ready for an expert to outfit your home with custom furnishings just for you, we've got your back! Contact us today.
Xoxo,
Sheeja