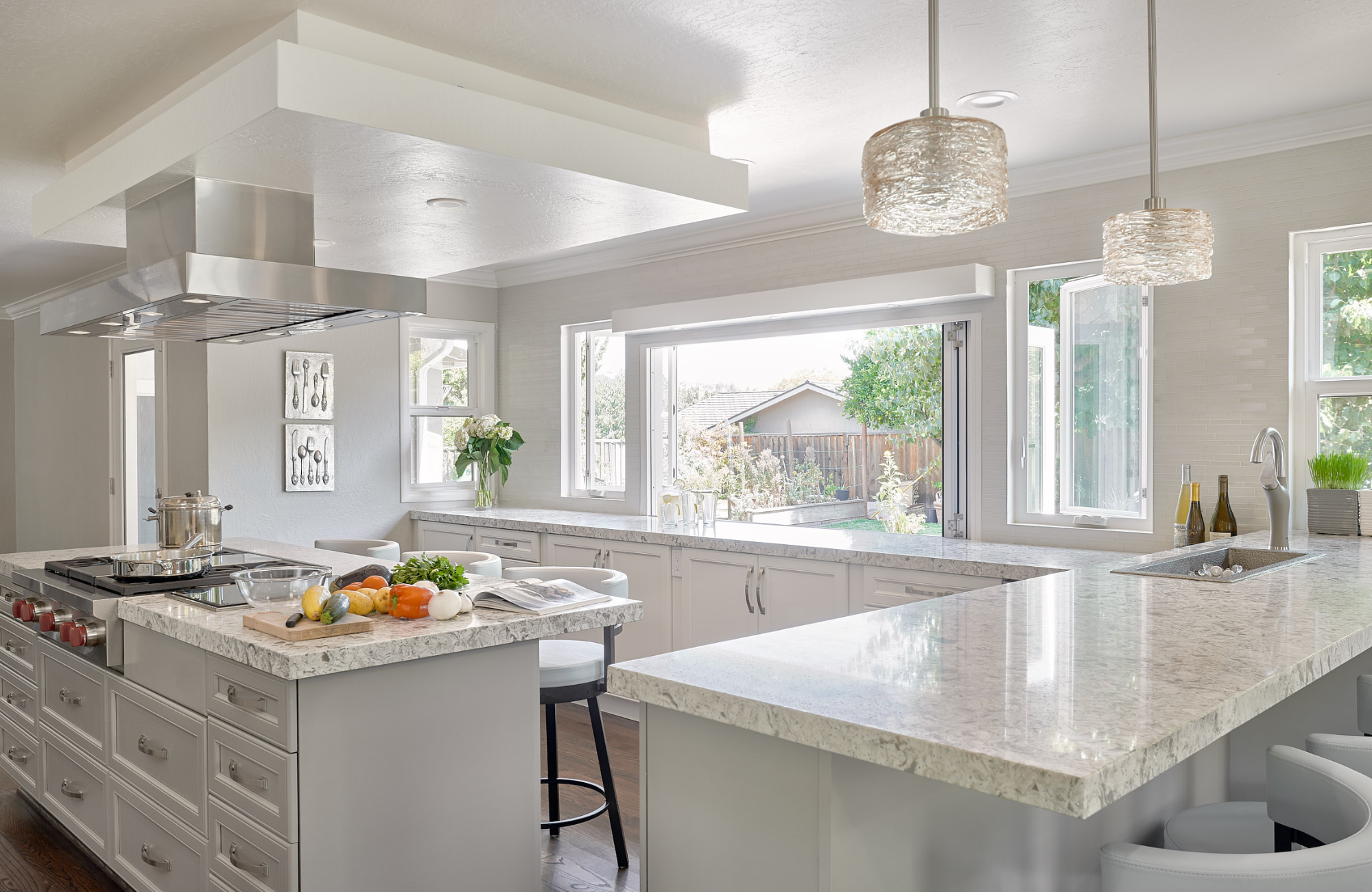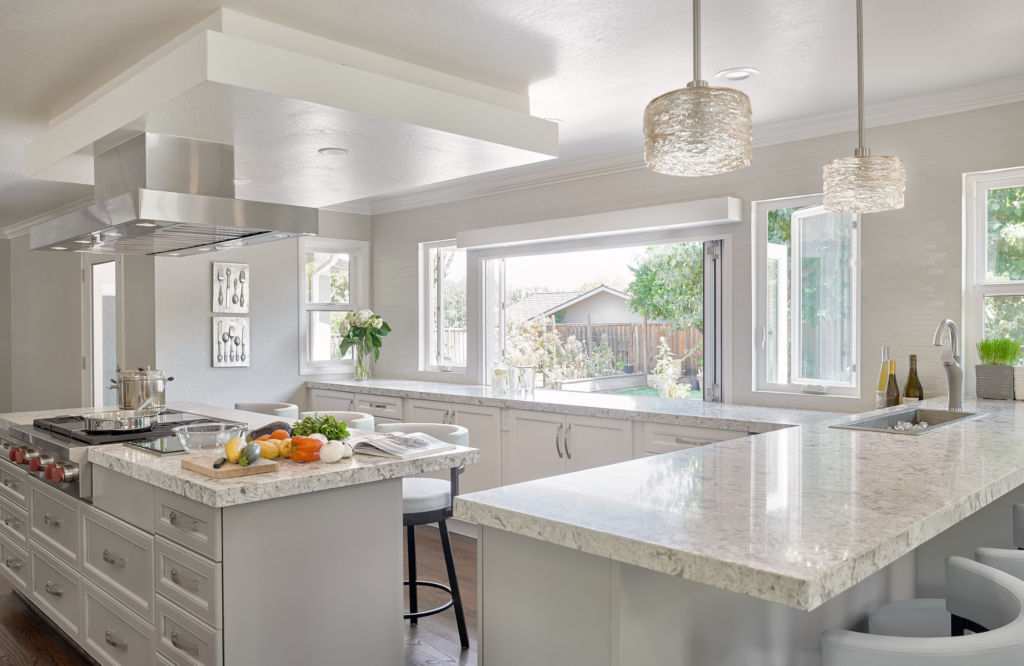 As the winter season comes to an end and spring approaches, we often witness a transformation in nature. The temperature begins to rise, flowers start to bloom, and the sun shines a little brighter.
This change in season also impacts our homes, and it is the perfect time to update the decor to match the new season. From brighter colors to lighter fabrics, the decor changes in the home as we move from winter to spring. Preparing our homes for the new season, however, is not just about updating the décor- it is also about ensuring a safe, comfortable living environment.
Step #1: Declutter, Determine What You Love, then Donate the Rest
Spring is the perfect time to declutter your space and closets. Not only will it create a more organized and functional living environment, but it can also reduce stress and improve mental clarity.
As you go through the process of swapping out winter clothes for spring and summer outfits, take a moment to decide if you want to keep the item until next winter or donate it. Keep only items that you love. When you donate or sell items that are no longer needed, you create a positive impact on the environment and help those in need. Take advantage of the new season and declutter your space for a fresh start.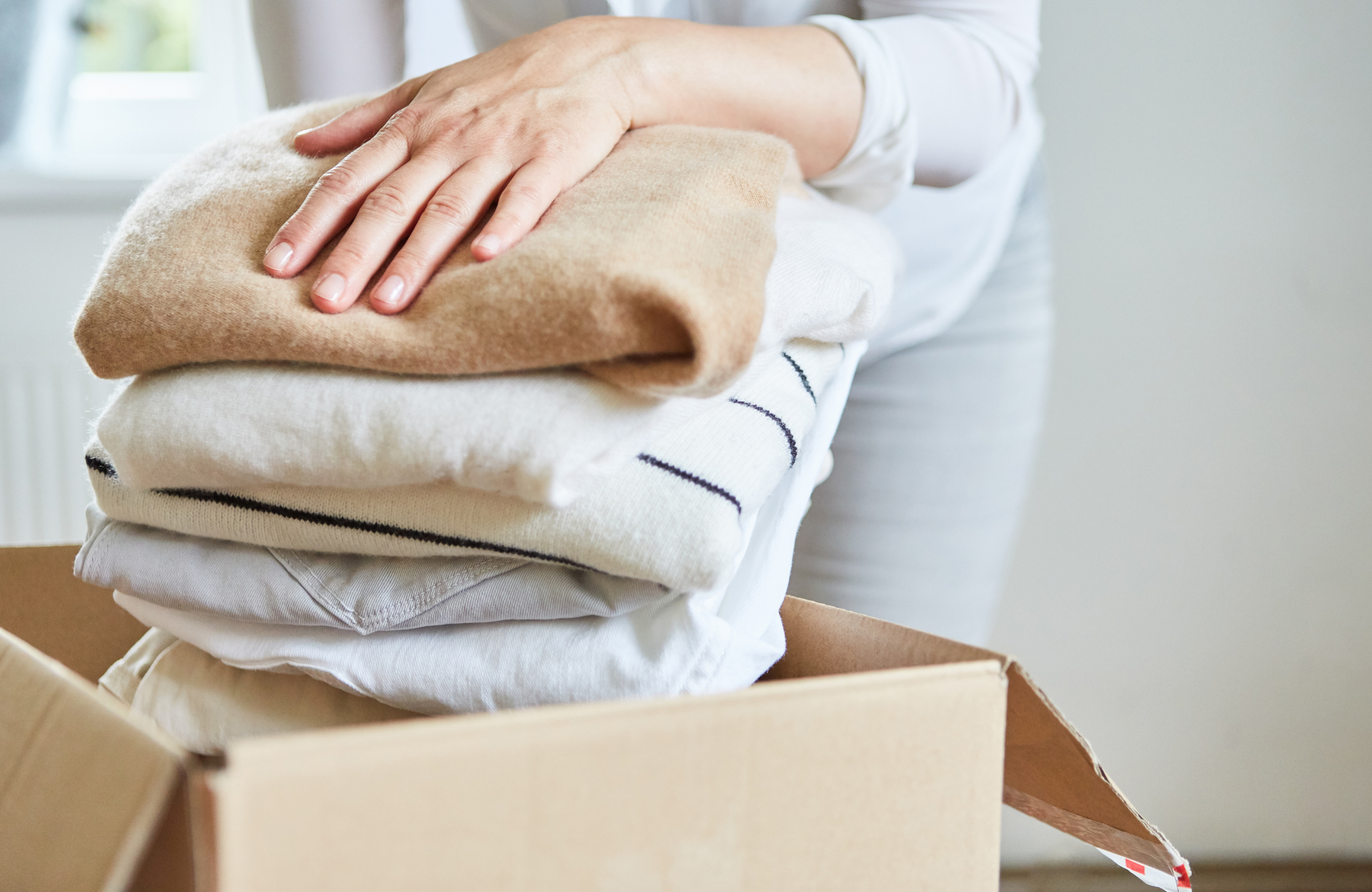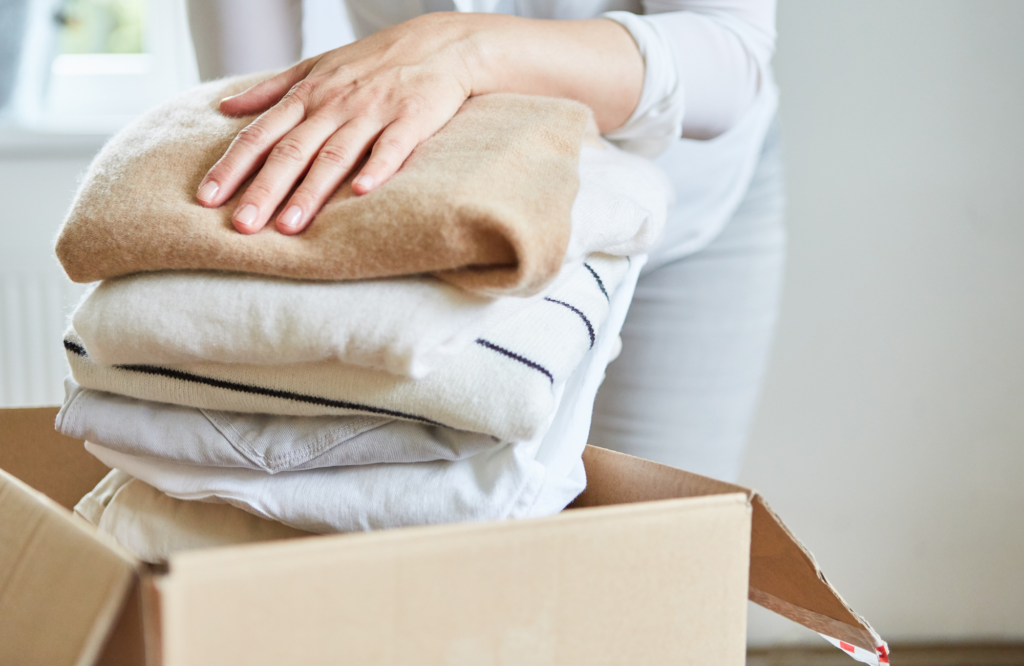 Step #2: List All Areas in Need of Attention, Then Clean Each Location
It's time to roll up your sleeves and tackle those areas of the house that may have been neglected during the colder months. Cleaning can be a great way to refresh your space and lift your mood, especially as we transition into the brighter, warmer days of spring. Set aside some time to clean those dark corners that seem to attract dust and cobwebs. Clean both the inside and outside of the windows now that they will be opened more often.
Winter weather can leave outdoor entertaining areas dirty and cluttered with debris and leaves that have accumulated over time. By giving your outdoor space a thorough clean, you can transform it into an inviting oasis that's perfect for hosting guests.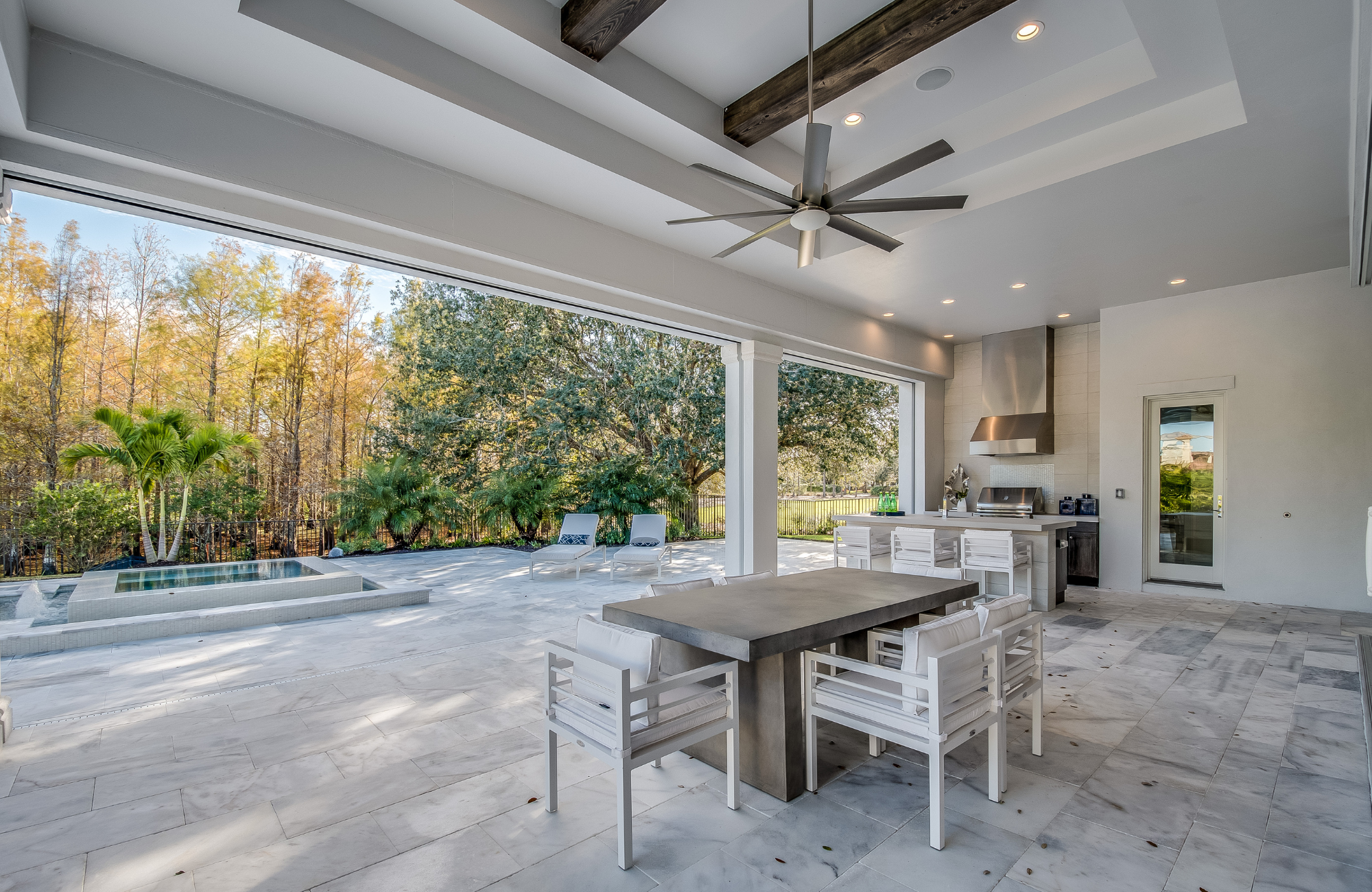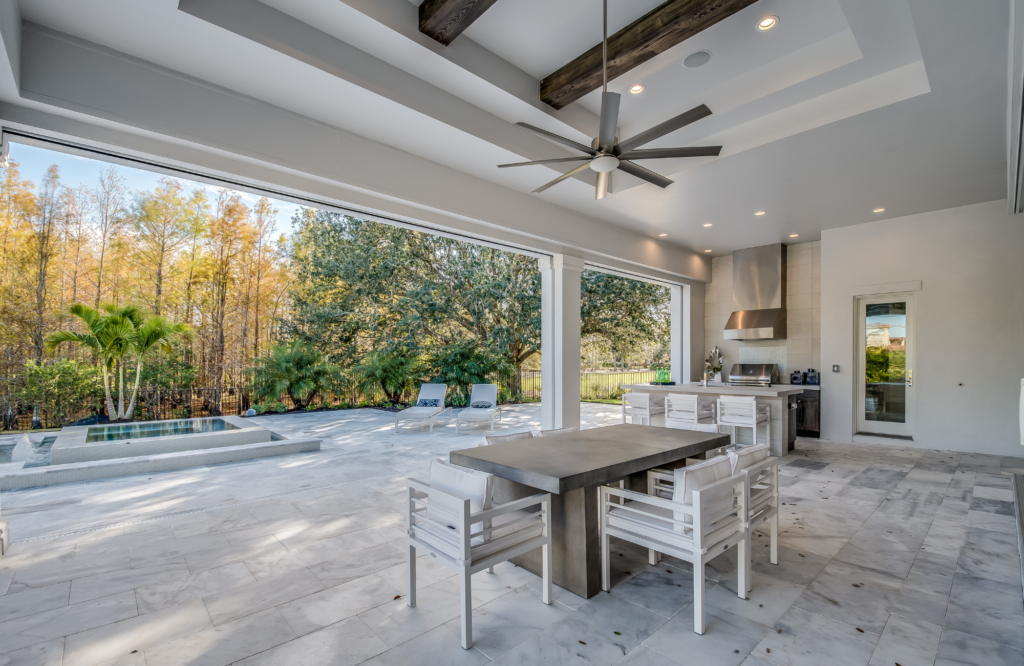 Step #3: Store Last Season's Decor, Then Style with Spring Inspired Pieces
As the seasons change, it's the perfect time to refresh your home decor and breathe new life into your living space. Whether it's swapping out heavy winter fabrics for lighter ones, adding colorful accents, or rearranging furniture, there are plenty of ways to update your home decor and reflect the changing season.
One of the easiest ways to do this is by adding fresh flowers or potted plants to your space. Not only do they add color and life to your decor, but they also have the added bonus of purifying the air. Other small touches like swapping out pillows and throws, adding seasonal artwork or decor, or incorporating scents that evoke the feeling of the season can make a big impact.
By embracing the changing seasons in your decor, you can create a space that feels both welcoming and inspiring. Why not experiment with a few small changes and see how they transform your home?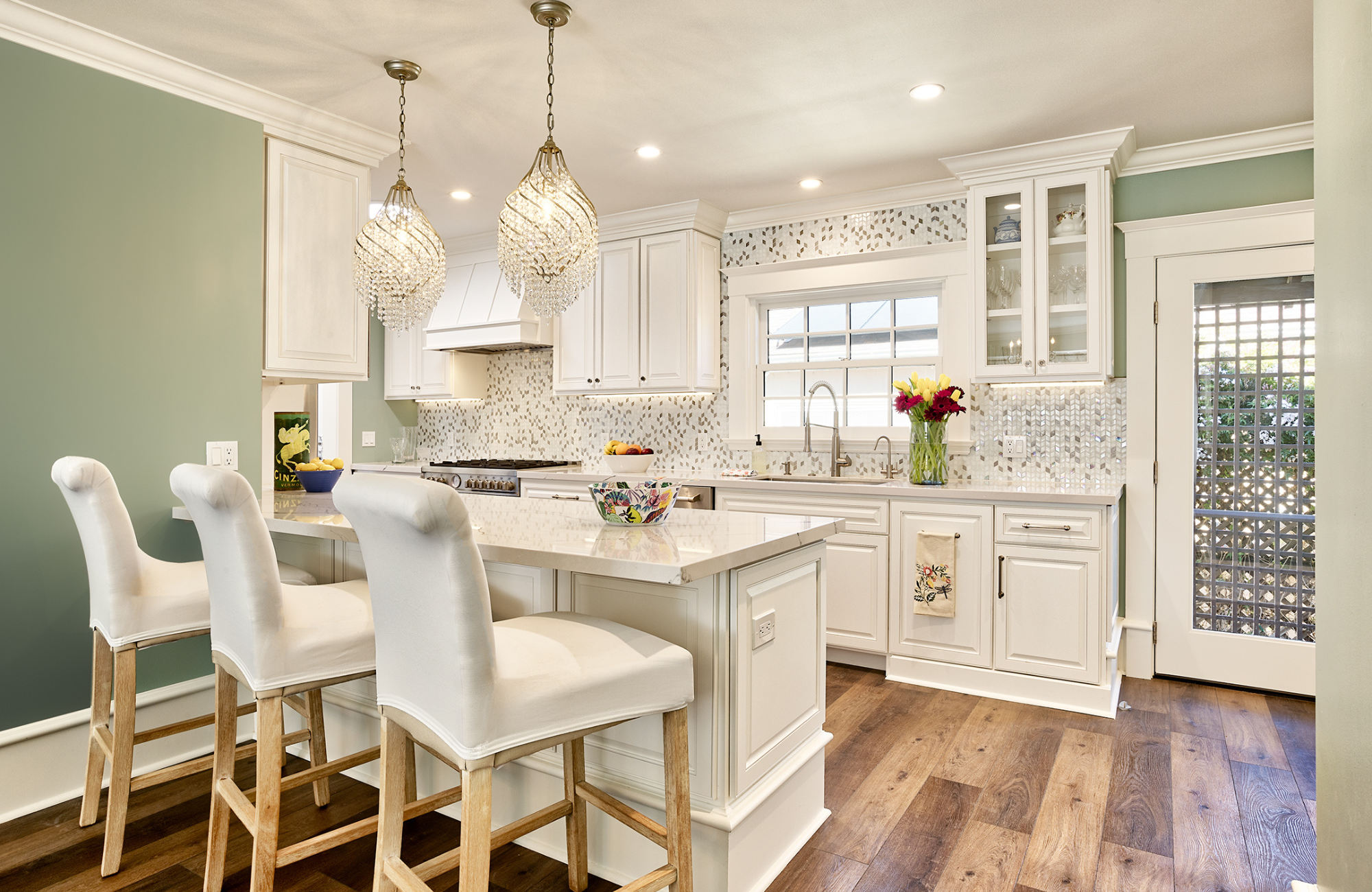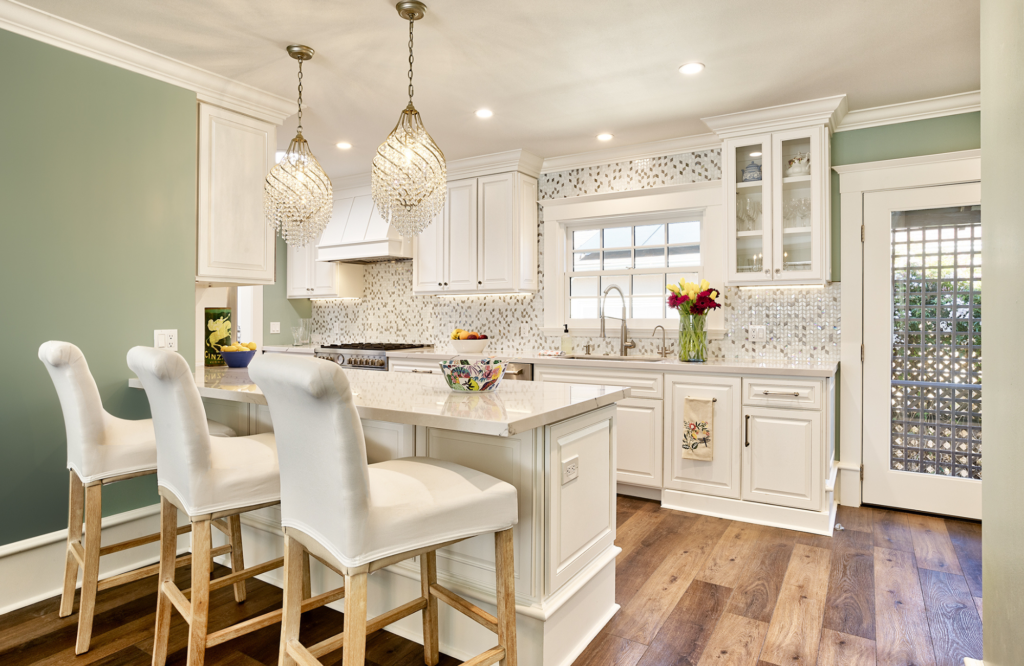 Welcoming Spring into Your Home
In conclusion, preparing your home for the season of spring can feel like a daunting task, but it doesn't have to be. By breaking it down into manageable steps, you can make the transition easier and even more enjoyable. Deep cleaning, decluttering and refreshing your decor are all great ways to welcome the new season and create a home that feels fresh and inviting.
Don't forget to tackle overlooked areas like windows, outdoor spaces, and dark corners, and consider adding small touches like fresh flowers or scents to bring the outdoors in. With these tips in mind, you'll be well on your way to a home that's ready for spring!
If you would like some help breathing new life into your home this spring, please give us a call. We offer a variety of services to meet your needs, and we'd love to be of assistance!
Warmly,
Sheeja