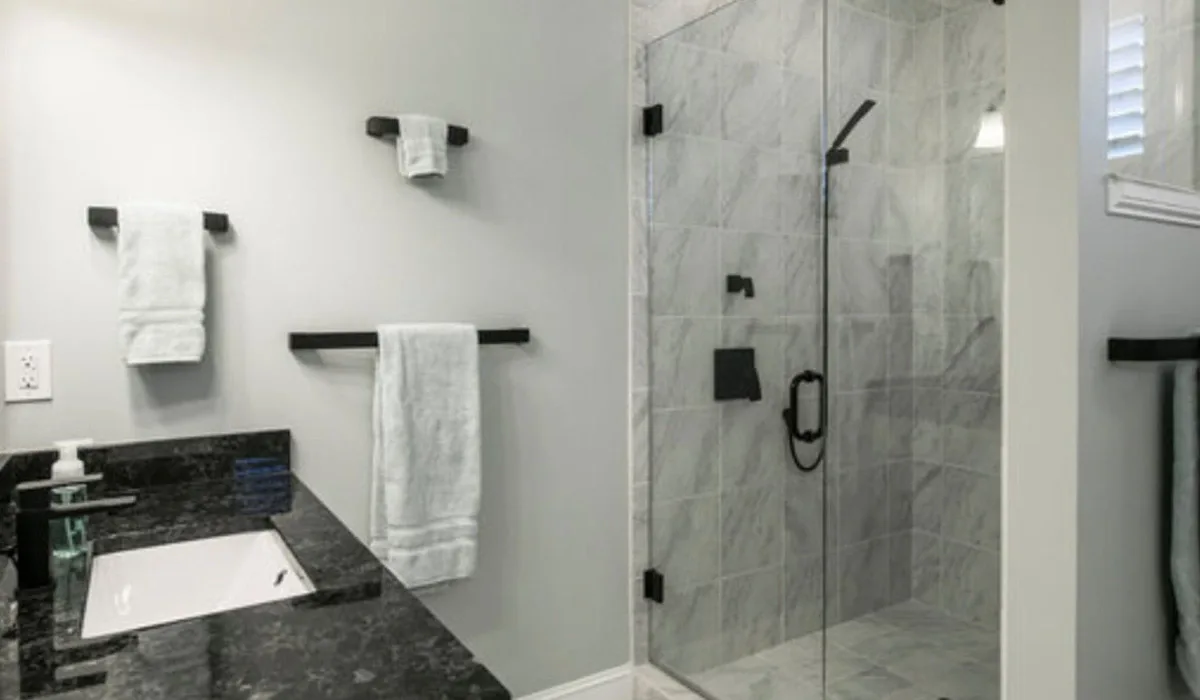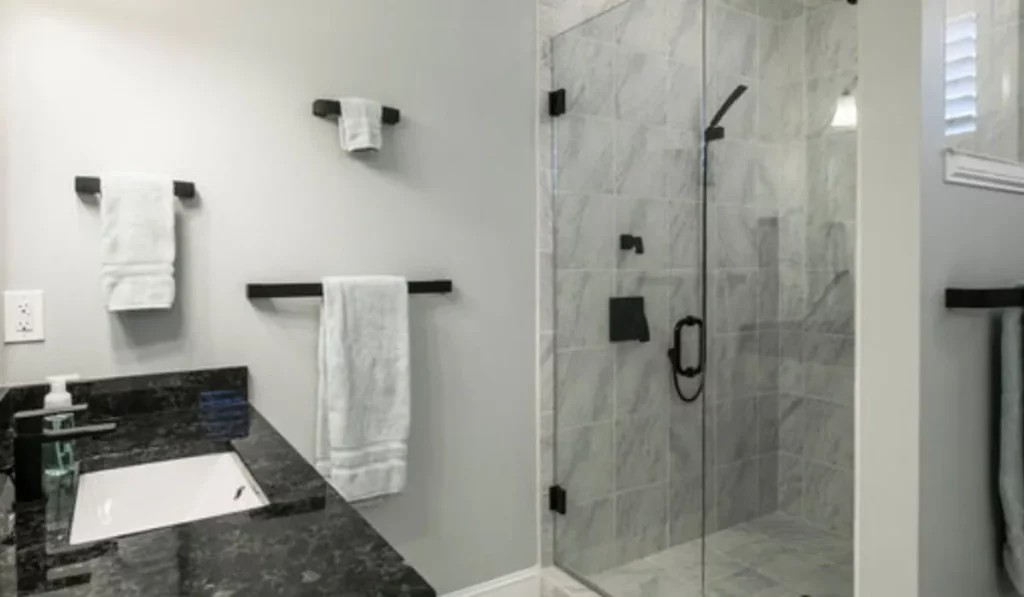 "I love my boring little bathroom" – said absolutely no one ever.
There are plenty of small changes that can make a big difference to the style and function of your bathroom. And you don't need a full-scale bathroom remodel in San Ramon to achieve them.
Here are some interior design ideas to improve the form, structure, and feel of your bathroom and transform it into a cozy, hygge-filled sanctuary.
1. Add Texture
Texture is a great way to add a little excitement to a bathroom. Switch out that old mat with vintage or 70s bohemian style floor rugs and consider creating a texture accent wall by using wood, tiles, or other materials. Frame your bathroom mirror with stained wood or replace it with a decorative vanity mirror for added texture and to make it more visually pleasing.
Towels are an easy way to add texture. Invest in towels that are as cute as they are comfortable because plush and luxurious linens make the experience more enjoyable.
2. Play with Paint to Add Splashes of Color
Paint is an easy and affordable way to completely transform your bathroom. Think about the mood you want to create and draw inspiration from an existing color you like in your bathroom, working around that attribute.
Pro tip: A wall surface that's not already tiled can be quickly updated with a new pattern or color.
3. Create a Focal Point
Perhaps, the reason your bathroom feels cold and dreary is that there's no place for the eyes to land. Add a tile backsplash behind the sink or swap out the plain bath panel during your next San Ramon bathroom remodel for a more exciting version in wood. A patterned or contrasting floor tile is also an interesting way to accent your bathroom. It instantly draws the eyes downwards.
4. Add Plants
Plants can brighten and cozy up any old space. Not only do plants add beautiful pops of color to your bathroom, but they also freshen the air, lift wilted spirits, and help you feel relaxed. Get some Bird's Nest Fern, Aloe Vera, Gardenia, or Chinese Evergreen to add a touch of nature to your bathroom and turn your space into an oasis.
5. Change the Lighting
You can transform your bathroom from cramped and dated to classically modern and sophisticated just by changing the light fixtures. Adding layers of lighting can help change the mood as required at different times. Lamps with a natural amber color can foster a more relaxed atmosphere and impact your mood for the better. Create ambient lighting around the bath and in alcoves and use recessed downlights in the shower.
Making Your Bathroom the Coziest Room in the House
Just because bathrooms are wet doesn't mean they have to be cold, damp, and devoid of life. Do these interior design adjustments, and you might never want to leave your cozy bathroom. Get in touch with us for an expert bathroom remodel in San Ramon or to know more about custom home interiors in San Ramon.