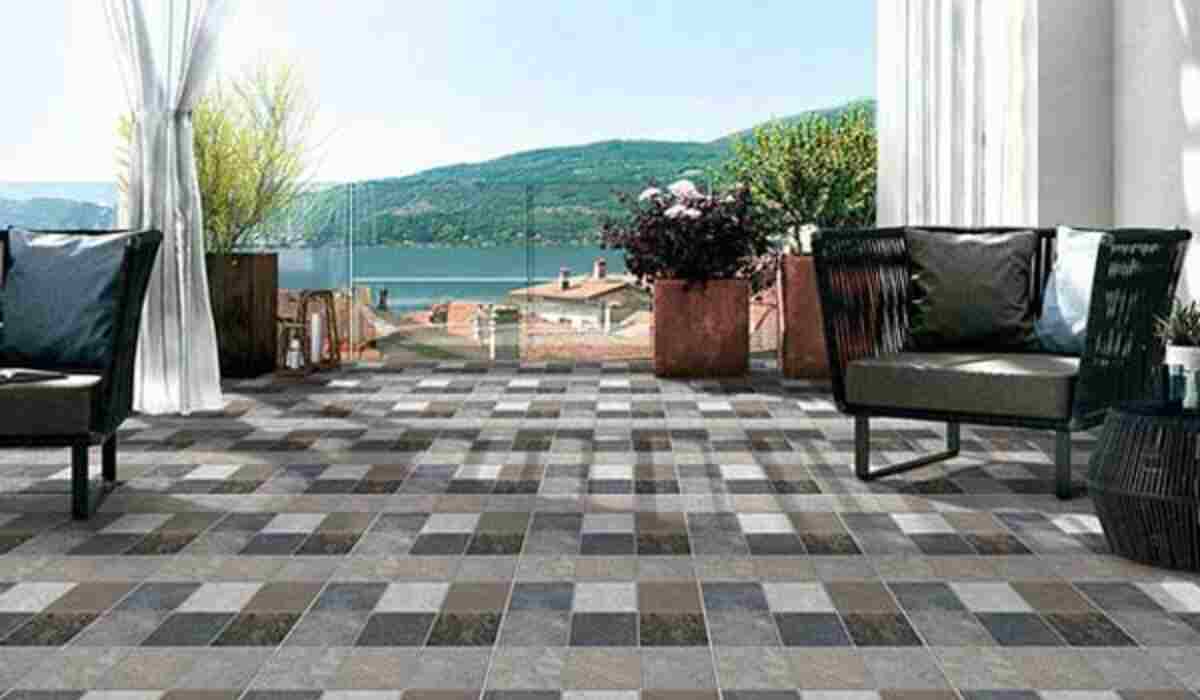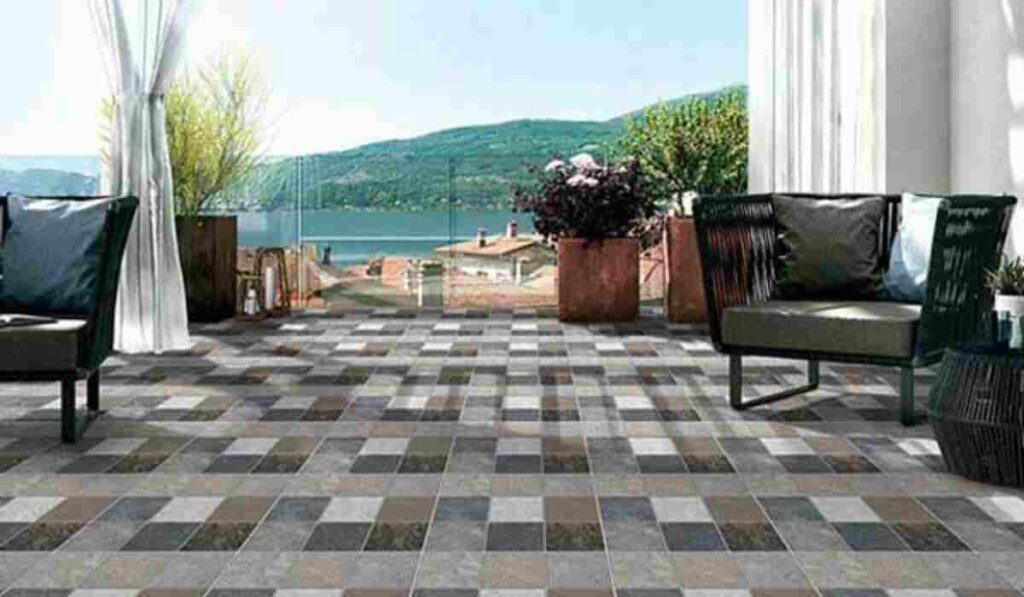 There's always something new in the tile industry.
With so many things to consider—color, pattern, shape, material, and finish—it can be difficult to know where to start. Still, your choice of style plays a starring role in your home décor Walnut Creek. You want to get it right the first time.
The best thing about choosing tile is that you can create a truly unique design that's all your own, whether you're into contemporary interior design in San Ramon, CA, or prefer a more vintage feel. Get inspired with the following tile trends and styles.
1. Baroque Tiles
Baroque is a highly opulent style of art and design that originated in Italy in the late 17th century and has made its way into modern interior design. It's characterized by large-scale decorations, bright colors, and dramatic shapes. It's no wonder why you'll love this tile trend.
For a more minimalist look, you can incorporate baroque tile into your backsplash. It's a striking tile trend that will lend a sense of elegance and exclusivity to any space.
2. Mosaic Tiles
When you opt for mosaic tile, you open up yourself to a beautiful range of designs and complimentary patterns. The opportunities for creating visual drama are practically limitless. Rather than sticking with subway tile on a backsplash or hexagonal tiles for your bathroom tiles, try something new and different.
Mosaic tiles create room for a little playfulness when it comes to interior design space planning. You can refresh practically every room with mosaic tile, from bathrooms and laundry rooms to kitchens and living rooms.
3. Green Tiles
From mint to emerald greens, green tiles are a hot trend this year: their tranquil and serene vibes can transform your space into the ultimate relaxation oasis. It's a biophilic design that gives your space a unique personality. And the best part? It's such a versatile color that you can incorporate green tile into any space, not just your bathroom remodel Walnut Creek.
Bright shades of green can add an extra layer of interest to compact spaces. For instance, introducing green tile into your kitchen island or bar is a refreshing way to create a focal point.
4. Crisp and Clean Design
It seems that crisp and clean minimalism will never go out of style. A minimalist tile design is timeless and can make your home feel bigger and brighter.
Also, who said minimalism has to be boring? Using different shapes in your next tile design will give your space more dimension and set it apart from the standard white and off-white tile.
Embrace 2022's Tile Trends
It's all about using colors and textures to add a flair for playfulness and drama to your home décor Walnut Creek.
Looking to add tiling to your update project? Contact Sheeja today for elegant living room ideas that are sure to transform your space.