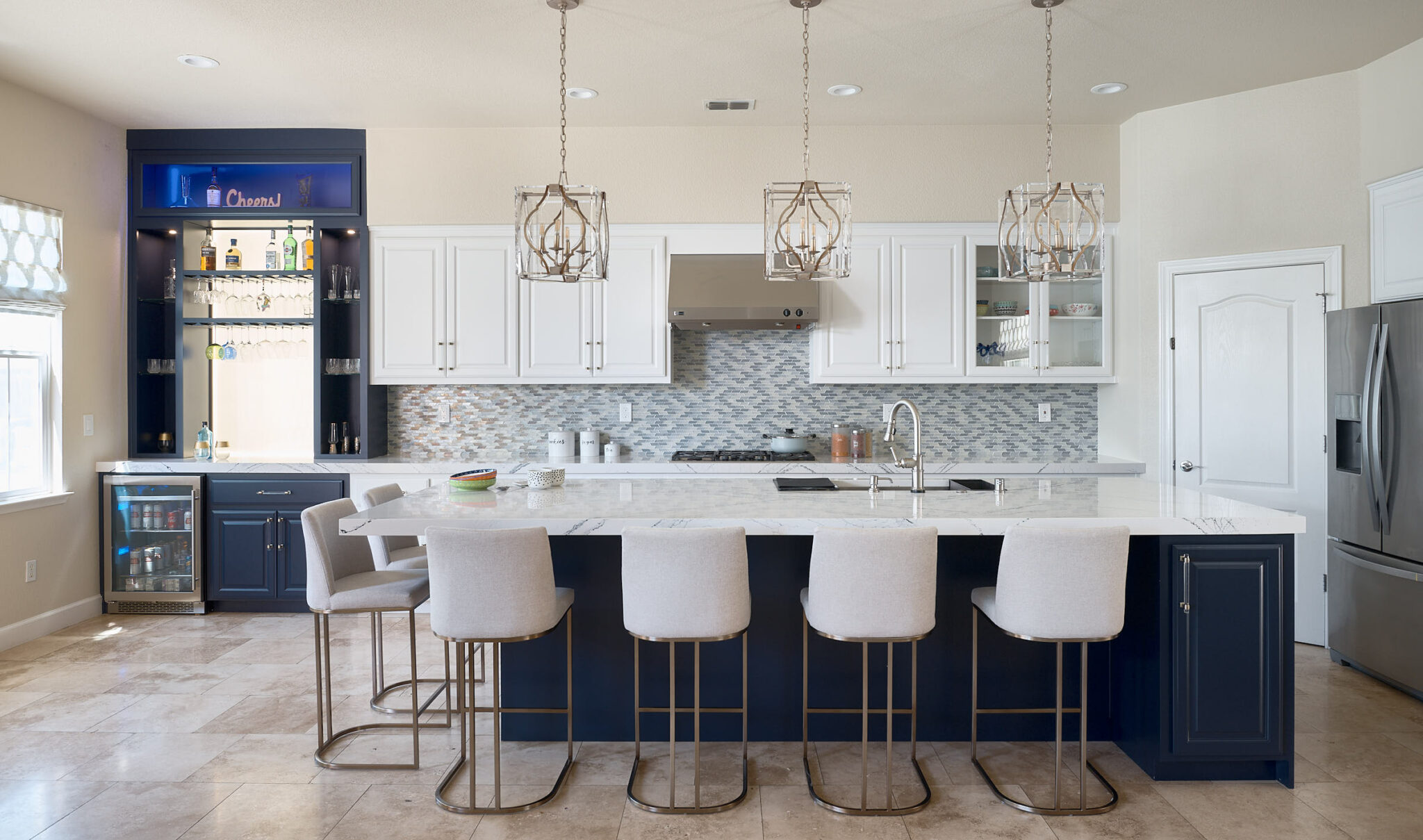 We all love that climactic moment on renovation TV shows when the project is revealed! Everyone oohs and aahs over the transformation. But there's so much more behind the scenes in real life that we don't get to see. After working on many renovation projects, I can share insights and advice on what really happens, from unexpected challenges to creative problem-solving. 
So let's dive into the world of home renovation and explore the 3 elements you don't see on TV…
1. Planning Happens First
While renovation TV shows depict a demo day before the homeowner selects finishes, that's not how it works in reality. Instead, designers work tirelessly behind the scenes so that every aspect of the project is carefully planned and executed before any construction begins. 
From developing a design concept to selecting materials and creating detailed drawings, a lot goes on before construction begins.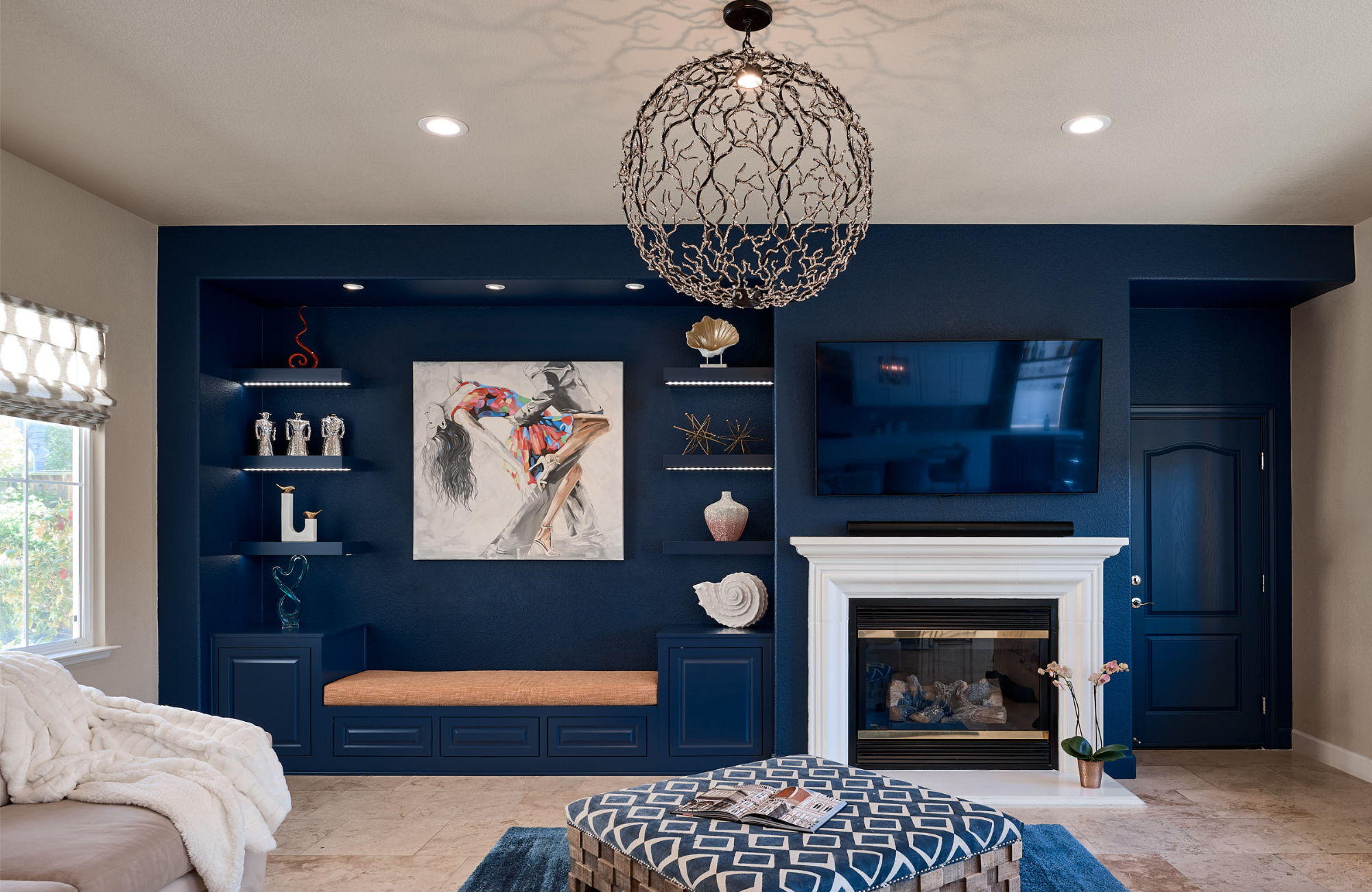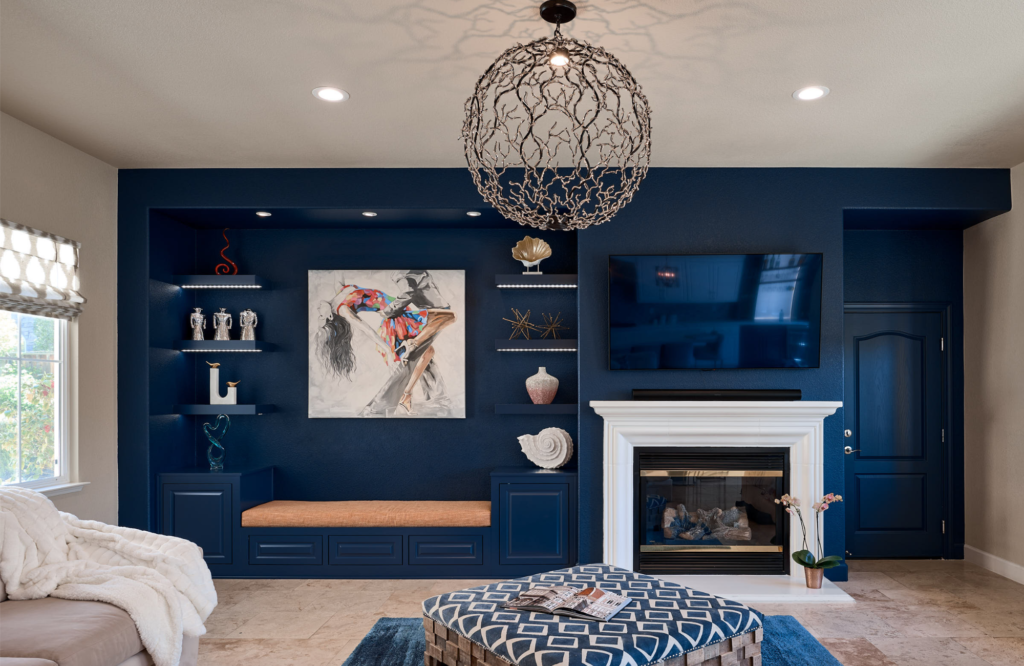 2. The Timeline is Realistic & Well-Thought-Out
While renovation TV shows might portray massive crews working around the clock to meet unrealistic deadlines, that's not how it works. Actual renovation projects involve real people working hard during regular business hours. Designers carefully plan and manage timelines closely to ensure they can complete the project on schedule. And sometimes, due to unforeseen circumstances, the timelines slip. 
From designers and contractors to suppliers and vendors, a dedicated team works diligently to bring your vision to life promptly and efficiently. While the process may not be as flashy as what you see on TV, it's just as important and requires a lot of hard work and collaboration. In addition, a well-thought-out project helps you avoid common remodeling mistakes.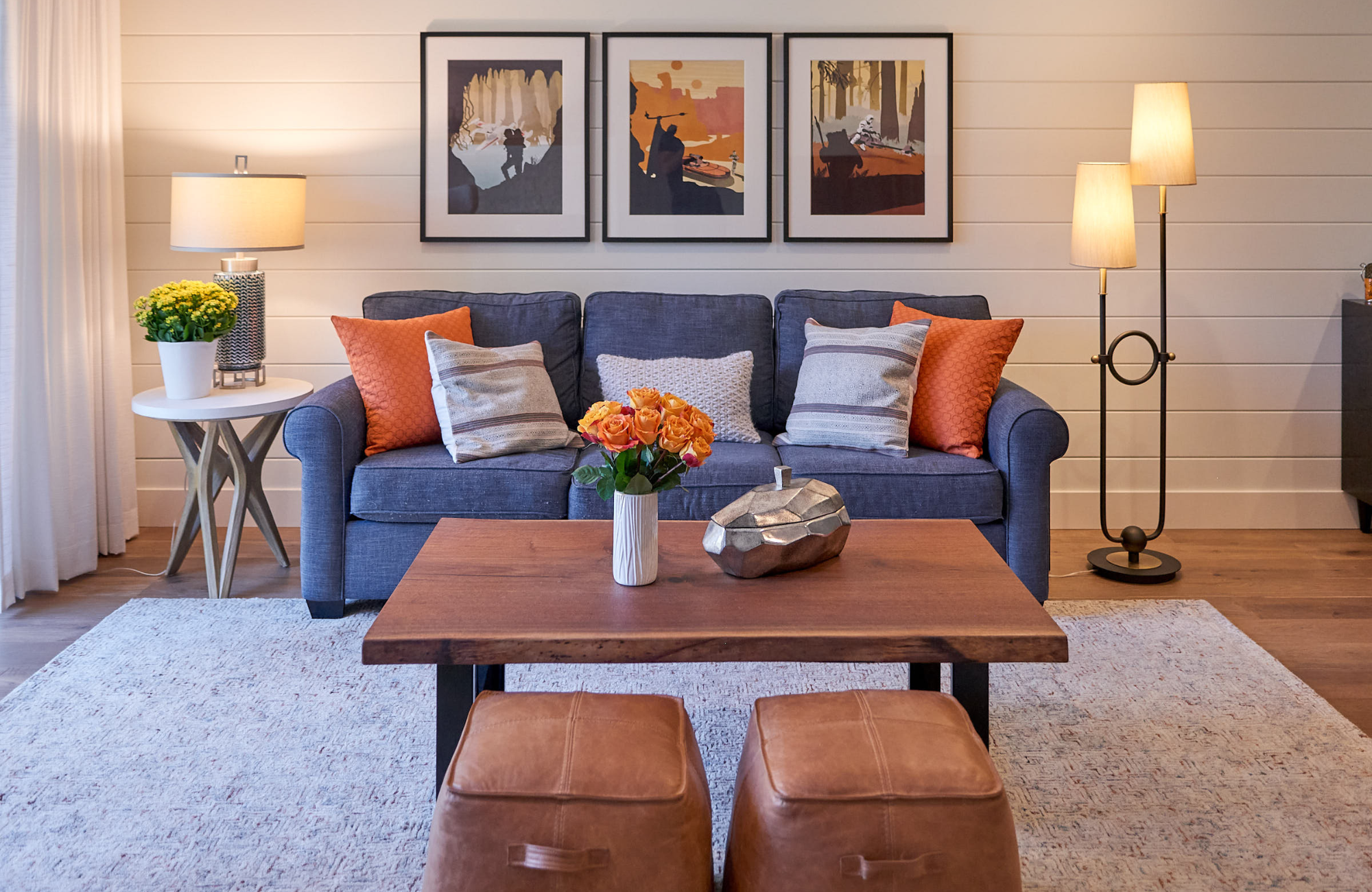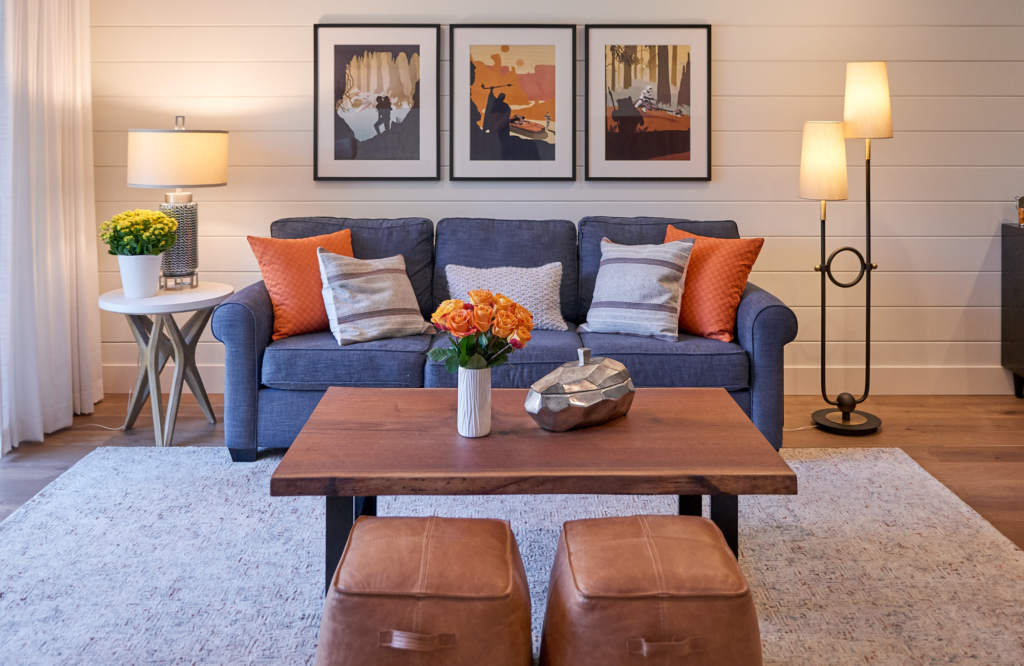 3. The Investment is Inclusive of All Materials & Labor
While renovation TV shows depict fully designed spaces with minimal investment, those numbers don't reflect realistic budgets. In addition, labor and furnishings are not donated or sponsored in real life, and quality matters!
Creating beautiful and functional spaces involve actual costs, from materials and furnishings to the price of skilled labor. So, while TV shows can be inspiring, it's essential to approach your renovation project with realistic expectations and a solid budget.
If you're considering a renovation but need more clarification on the process, reach out to a designer early to understand the timeline and investment. They can guide you through the process, help you set realistic expectations, and answer any questions. Then you can decide whether a renovation is right for you or if you need to modify the scope.
If you're ready to chat with home pros that have your real-life best interest in mind, please reach out. We can't wait to hear about your project!
Cheers,
Sheeja